We are Hoku Wireless
The best cellphone shop in Hawaii who works with tourist and locals in different needs, from Sim cards, mobile routers, cellphones accessories and more.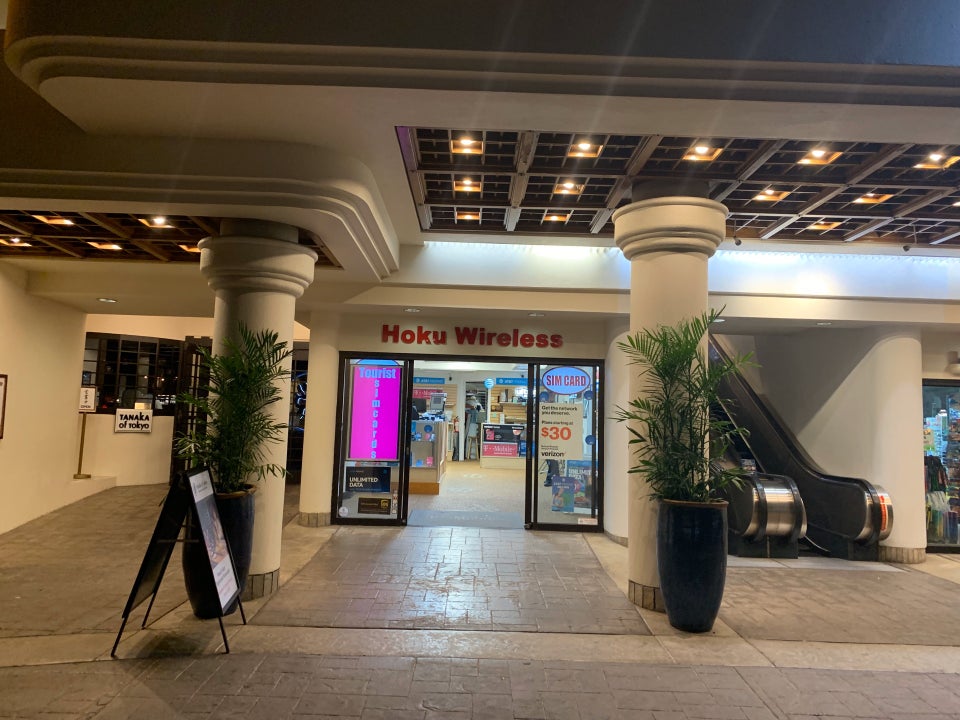 We help our customers get real connection with no roaming.
What we do
We test your phone and make sure it works before you pay. 
How We Work
Over 10k people from all over the world use and love our products, Sim cards, eSim cards, mobile routers, cellphones and more.
We provide solutions for your communication needs, so you stay connected while traveling to Hawaii or anywhere in the USA, without paying a lot of money with roaming services.
Thing to consider.
If you are planning your vacation to US, consider getting a local SIM Card rather than use the roaming services, especially in Hawaii the roaming is a big hustle, also be aware that old androids and some androids like; Huawei, Redmi, Oppo, Sharp, TLC, etc., doesn't have the frequencies and bands for American Networks, so those phones will have limited connection or not connection at all. 
We're committed to help you out with any question, if you don't see it here, please email us.